Techcrunch is writing about how
iGoogle gadgets are getting social features
and VentureBeat is writing about how
Google's profile feature and Yahoo!'s FriendFeed feature
. Clearly the two largest portals are adding social features: they already have plenty of users, tons of widgets, and are the default browser home page for millions of users — why not add these new features to keep them there even longer?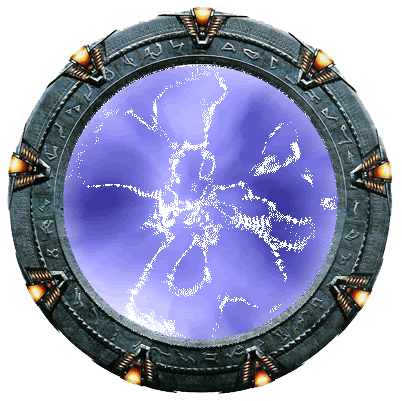 Portals built their business on the idea that there was money to be made making the web easier to manage for the average user by aggregating data and providing a defined starting point. With the growth of RSS feeds and widget technology, portals have become even more sophisticated, but the addition of social features — the ability to create a profile and start building a "social graph" — gives users one more reason to keep coming back.
But why isn't Facebook adding portal features to its homepage? Sure, the big long friend activity feed on Facebook is interesting, but as you scroll down there is a bunch of white space to the right. It seems like and obvious competitive move for Facebook to allow people to add weather forecasts, stock quotes, movie listings, their RSS feeds, etc. Facebook already has the widget framework, the API, and the developer community that can create these widgets. This way Facebook has the opportunity to become the default home page for people, and can fight Google and Yahoo! on their turf - while it defends its own.